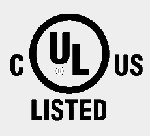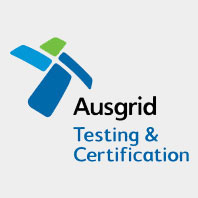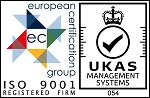 Company Services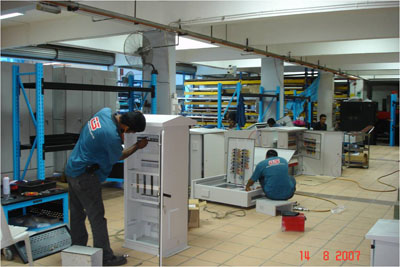 Switchboard Design and Manufacture
All types of Electrical Switchboard
MSB / SSB / DB / AMF Board / Air-Cond Board
PLC Control Systems
MCC Starters Panel
SERVICING AND SITE MODIFICATION
To refurbate low voltage switchgear assemblies
To change bus bar system and changeover switch on-site
To calibrate protection relays like over current and earth fault
To supply parts and service for low voltage switchgear assemblies.
HVAC/ACMV Design, Installation and Services - Air-Conditioning System Repair/Services
Metal Fabrication - Punching, bending, laser and plasma cutting on sheet metal plates.
Stainless Steel Fabrication - Kitchen equipment, Gates, Grill, Table, Rack,..
Protection relays EF/OC calibration such as primary injection test and secondary injection test. This include testing for earth fault relay, overcurrent relay and earth leakage relay.