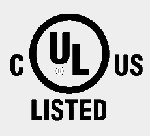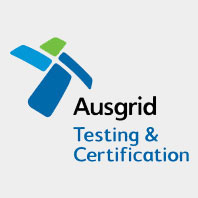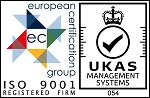 PG Switchgear Sdn Bhd
PG Switchgear Sdn Bhd is a private limited company incorporated in 2012 which based in Johor Bahru, Malaysia. PG Switchgear primarily engages in all types of electrical switchboard mainly for oil and gas industry.
PG Switchgear are specialised in Power DB, MCC Panel, Genset Panel, Instrument Panel, etc.
If you have any inquiries, please do not hesitate to contact us.