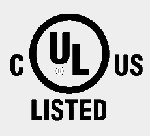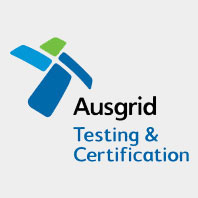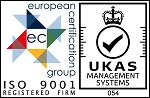 We are your partner in
Low Voltage Switchboard, HVAC/ACMV system, MCC Starters, PLC Design, Process Automation, SCADA, Stainless Steel Equipment, Custom Metal Enclosures, Oil & Gas Engineering, Power Plant, Water Works MCC, Electrical & Instrumentation (E&I), Maintenance, Calibration & Testing, Turnkey System, ASTA IEC61439, AS/NZS 61439:2016, UL
Grand Spektra (M) Sdn Bhd (GSSB) is a private limited company incorporated in Malaysia since 1969 with over 40 years of experience and knowledge had been built-up gradually through contracts from both the government and the private sectors for the installation of HVAC system.
Puncak Generasi (M) Sdn Bhd is one of our associate company which is also the main electrical switchboard manufacturer in the East Coast region of Peninsular Malaysia with over 25 years of experience. Now have branches in Kuala Lumpur and Johor.
Corporate Video Presentation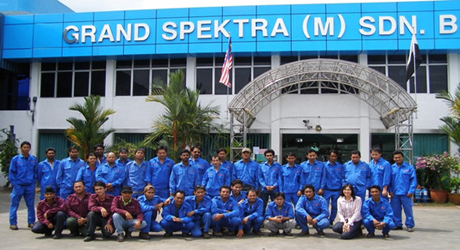 Grand Spektra Team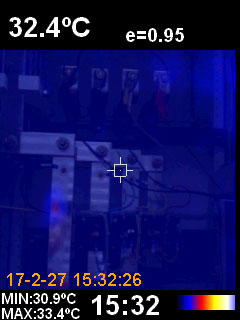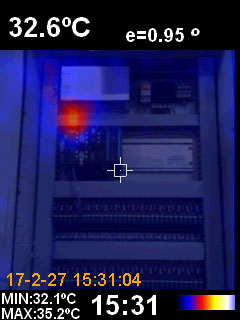 Thermal analysis of electrical switchboard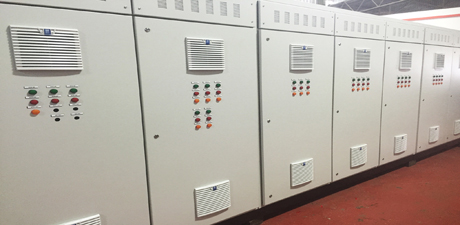 Lhoist - Asia Largest LimePlant MCC Panels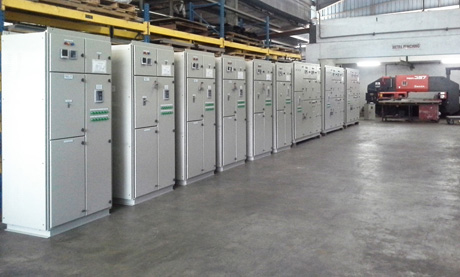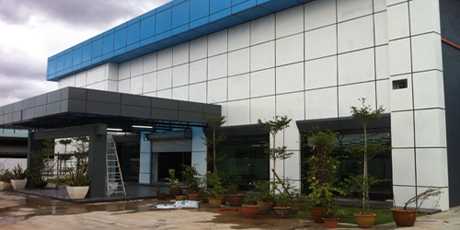 New Production Factory & Training Centre in Kuantan
(located next to main factory)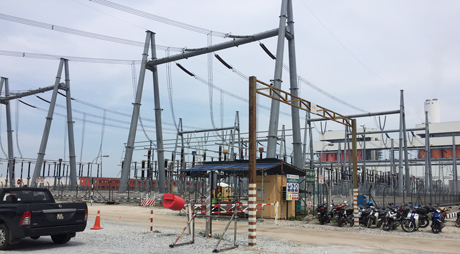 Power Plant Switchboard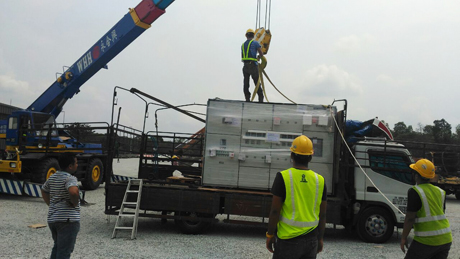 Jimah East 2x1000MW Coal Fired PowerPlant Switchboard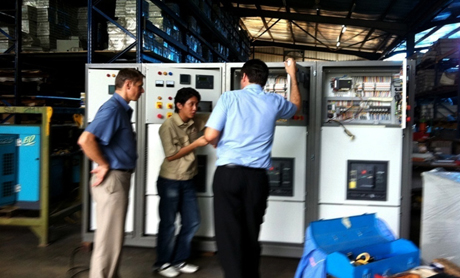 Petronas Generator Synchronising Switchboard for Offshore Platform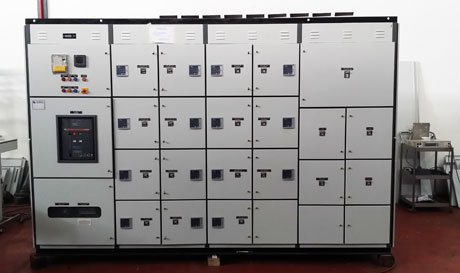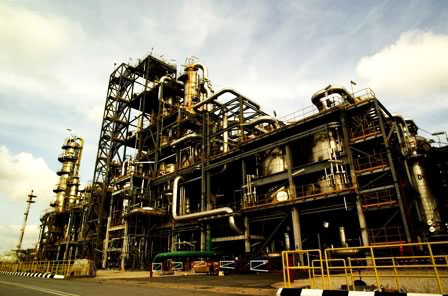 BASF Petronas Chemicals MCC Panel, Kuantan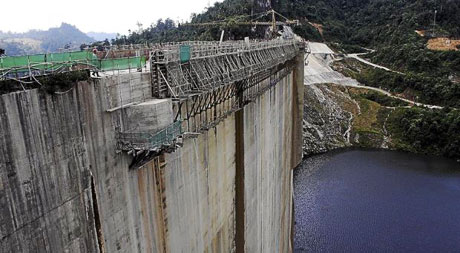 Murum Hydroelectric Power Plant 944MW, East Malaysia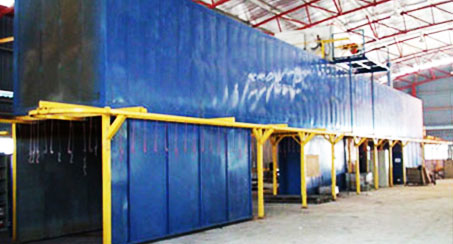 Powder Coating Conveyor System (200ft.)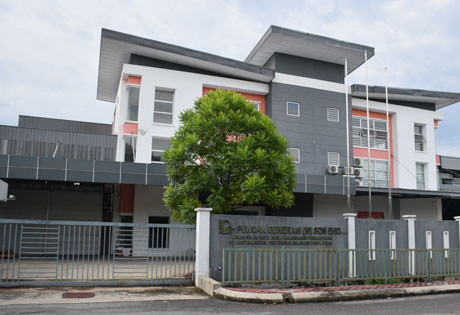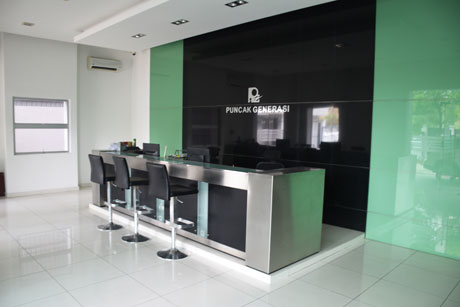 Sales Office and Factory in Kuala Lumpur Branch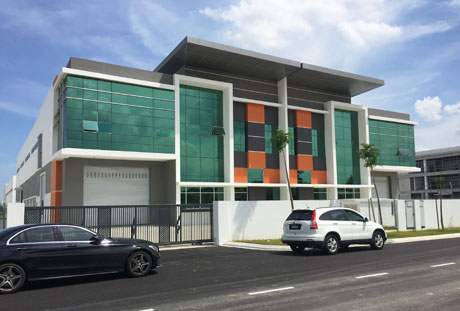 New Johor switchboard production factory

PGSB is a leading switchboard manufacturer and is also one of the highly respected suppliers throughout the country, with particular emphasis in the East Coast. This company provide wide range of quality products and reliable services. PGSB specializes in the design and construction of standard electrical switchboard modular, distribution board, panel switchboards, feeder pillars, PLC control. We manufacture and supply to the electrical wholesalers, contractors and consultants as well as other switchboard manufacturers.
GSSB has started the initiative to expand its business into the neighbouring regional market such as Singapore, Philippines, Thailand , Indonesia, Australia, New Zealand and Middle East.
We are always looking out for people who are interested to work hand-in-hand with us. When you are ready to have the experience of the GSSB team working on your project or if you are interested and would like to know more about what solution we can offer you, please do not hesitate to contact us. We are looking forward to count you as our valued customer or becoming our business partner.
ASTA IEC61439 / AS61439
Type 2 Coordination MCC
IP Panel IP54, 55, 66, 67
Distribution Board
Metering Panel
Power Cabinets
Genset Controller
Tap-Off Unit
Genset Synchronsing Panel
Explosion Proof Panel
PLC / BAS / SCADA System

PDU / ACPDB / DCPDB
MCC Control Panel
AMF Board
Starter Panel
Power Factor Correction Board
Metal Works
Stainless Steel Works
Water Pump Starter
HVAC/ACMV Switchboard
Inverter VFD Panels
Mashalling Panels