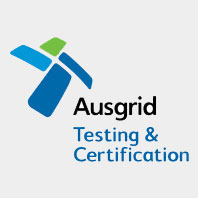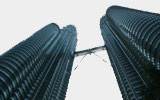 Smart Partnership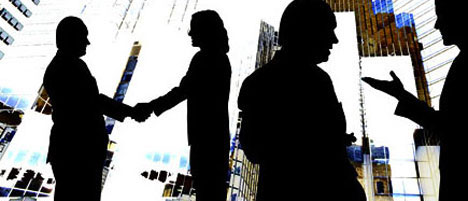 A smart partnership is formed between an intending party with Grand Spektra to work on a new or an existing business venture.
Any intending party who has its own business network or prime contacts may work with Grand Spektra for a project, a plan which is within the capacity and area of specialization on a win-win basis. As we already have a host of machinery, supporting facilities, minimum capital outlays will be kept to a minimum to both parties
The synergy of two parties compliments one and another. It benefits both parties in term of better results with lower risks within a shorter period.
We are always looking out for people who are interested to work hand-in-hand with us. When you are ready to have the experience of the GSSB team working on your project or if you are interested and would like to know more about what solution we can offer you, please do not hesitate to contact us. We are looking forward to count you as our valued customer or becoming our business partner.