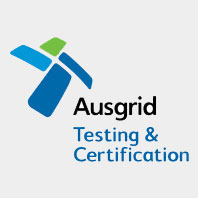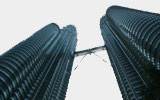 Awards and Certifications
Certifications

ASTA Full Type Test IEC 61439/60439
ASTA is the UK's leading independent body for electrical testing and product safety approval. ASTA is able to offer an expert, fully integrated worldwide electrical testing and certification service that enables Manufacturers to access global markets.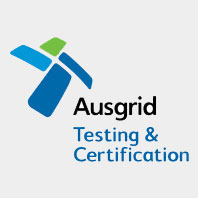 AS/NZ 61439:2016
Our switchboard comply to latest Australian Standard AS/NZ 61439.

ISO 9001:2008 / 2015
Awards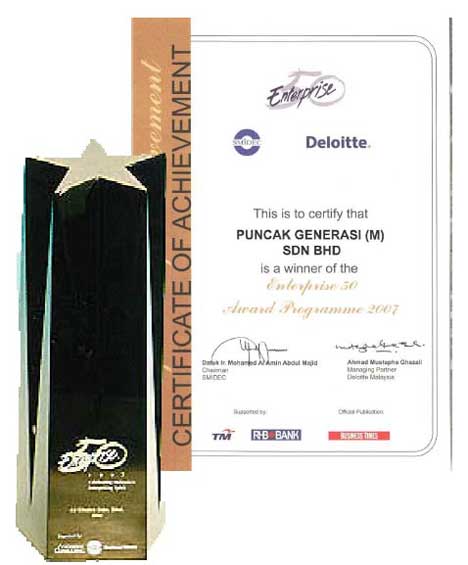 Enterprise 50 (E50) Award 2007 & 2009
Enterprise 50 is an annual award programme organised by Small and Medium Industries Development Corporation (SMIDEC) and Deloitte KassimChan. This award recognises the achievements of Malaysia's enterprising homegrown companies, which are well positioned for the future. 50 winners are selected from amongst the nominations received, and the evaluation is based on the companies' management and financial performance.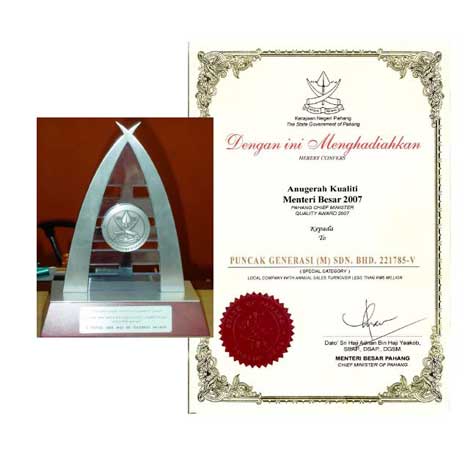 Pahang Chief Minister Quality Award 2007
(by State Government Of Pahang)
Pahang Chief Minister Quality Award 2005
(by State Government Of Pahang)
Licenses