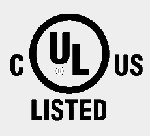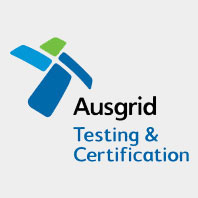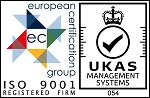 GRAND SPEKTRA (M) SDN. BHD.

Grand Spektra (M) Sdn Bhd (GSSB), formerly known as Grand Air-Conditioning and Refrigeration Sdn Bhd, is a limited company incorporated in Malaysia under the Companies Act 1965. We undertake large air conditioning and ventilation system for government complexes, commercial buildings, and process cooling. Grand Spektra is the authorized air-conditioning dealer for CARRIER MALAYSIA SDN BHD and YORK MALAYSIA SDN BHD.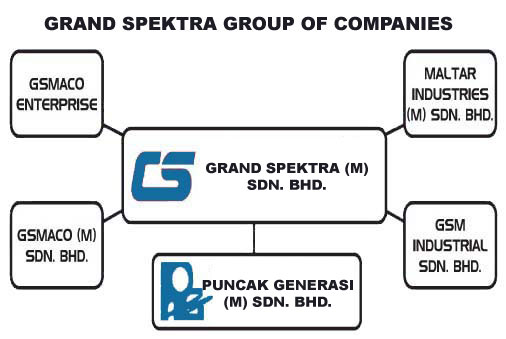 GSSB is a specialist contractor in the following areas:-
Design, supply, install, service and maintain Heating, Air-conditioning and Ventilation (HVAC) system.
Supply, install, service and maintain cold room and refrigerating equipment.
Supply and install of LPG Piping and Manifold System.
Business Strategies
In pursuit of diversification program, Grand Spektra shall embark on an expansionary exercise which includes the following:
Investment in automated machinery with an estimated value of RM 750 K
Expansion of factory space via acquisition of adjacent lands (15,000sq.ft).
Estimated Value: RM 300 K
Increase sales of manufactured products from RM 300 K to RM 600 K.
Enhancement of marketing strategies:
Manufacturing (Sales)
Sell to dealers
Bid equipment in government tenders
After sales service and spares - direct selling - export
Projects (installation and sales)
Concentrate on bigger projects
Long-term supply of equipment to government and private sectors.
Agencies
Increase representation / agencies
Develop stocking facilities for the East Coast region