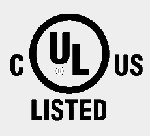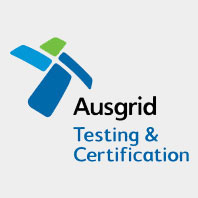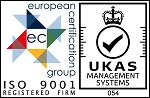 Smart Partnership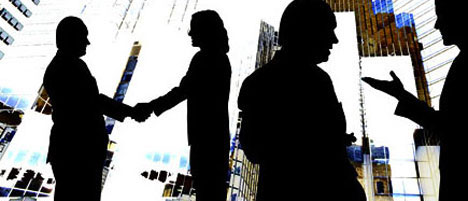 A smart partnership is formed between an intending party with Grand Spektra to work on a new or an existing business venture.
Any intending party who has its own business network or prime contacts may work with Grand Spektra for a project, a plan which is within the capacity and area of specialization on a win-win basis. As we already have a host of machinery, supporting facilities, minimum capital outlays will be kept to a minimum to both parties
The synergy of two parties compliments one and another. It benefits both parties in term of better results with lower risks within a shorter period.