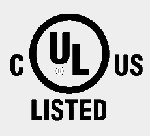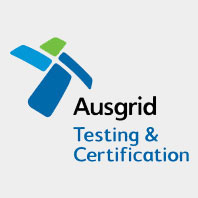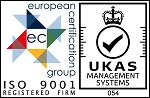 PUNCAK GENERASI (M) SDN BHD

Puncak Generasi (M) Sdn Bhd is a limited company incorporated on July 26th 1991. Puncak Generasi is an ISO 9001:2000 registered company in December 2004. We have over 15 years of experience in the engineering and manufacture of low voltage switchgear assemblies, distribution panels, starter panels. Electrical distribution and control solutions manage power in a variety of residential, commercial and industrial applications.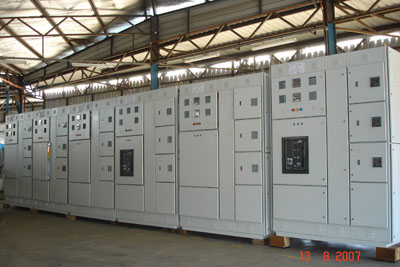 PGSB has a reputation for producing quality industrial products at competitive price.  We manufacture a wide range of products including all types of switch boards, feeder pillars, motor control centres, PLC control panel, distribution boards and PLC cubicles. Our switchboard is also certified with ASTA certification.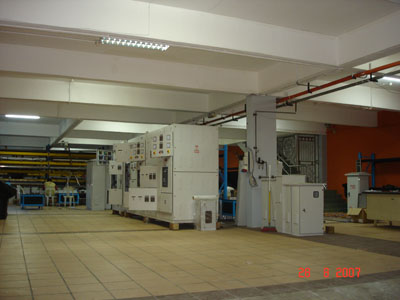 We also involved in all types of switchboard, PLC control, industrial tools and supply, as well as mechanical engineering services. Previously PGSB successfully completed many huge JKR projects - the JKR switchboard is certified and approved by Jabatan Kerja Raya (JKR) . This company is one of the registered contractor with JKR, Telekom Malaysia(TMNET), PETRONAS, SuruhanJaya Tenaga
This company provides a total service with expert technical support. Most of the customers come from a wide range of industries including commercial and industrial.
We also do supply switchgear, circuit breaker (ACB, MCCB, MCB, ELCB) and all kinds of electrical equipment. For more information please check out our company profile and products. We also provide a total service with expert technical support. Our customers come from various industries including commercial, industrial and public sector.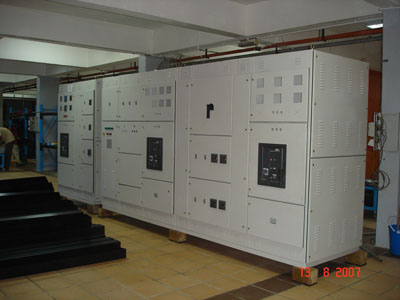 Puncak Generasi (M) Sdn Bhd, manufactures the following products:
1. All types of low voltage switchboards
2. Motor starter panels for control of electric motors, ex. air-conditioning equipment, fans, blowers, compressors,  heaters, pumps, lifts in buildings, industrial processes, water treatment plants, etc
3. Metal enclosures and parts